Gather all your beloved ones around you and keep this moment tight!
Take them all with you, your grandma, grandpa, mom, dad, brother, sister, aunt, uncle, boy or girlfriend, dog, cat, snake, rat. – Simply all those who belong to your family. Whether for two, three or much more!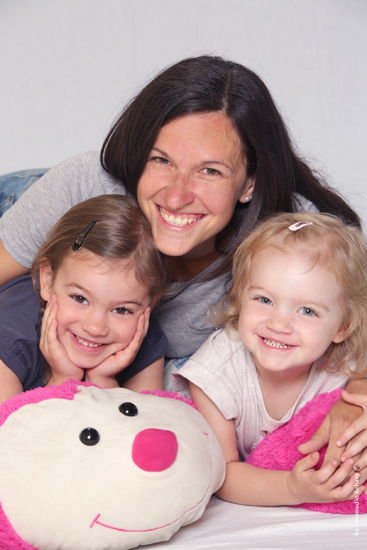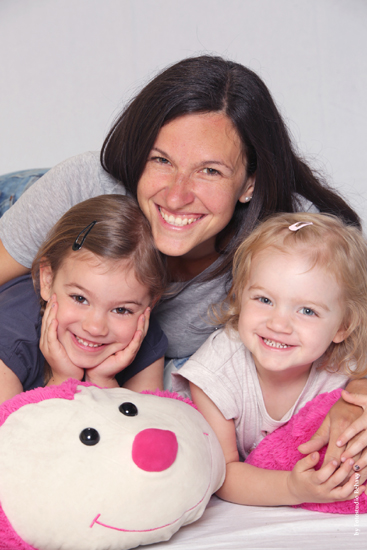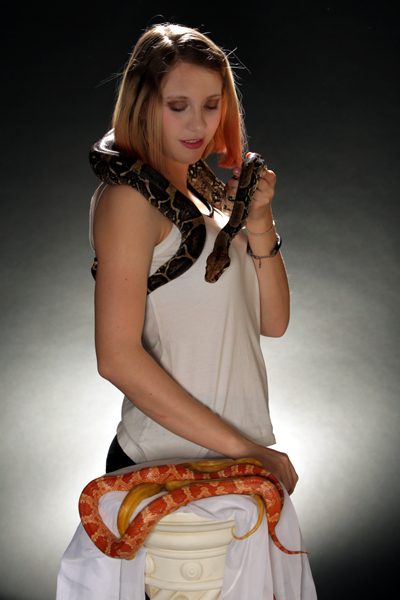 Shooting time:
60 – 90 minutes
120 minutes at animal shootings
Shooting value:
€ 145,- for studio shootings
€ 45,- cleaning fee for animal shootings
We place all the photos we took together in a protected web area. There you can order to your heart`s content. Choose between standard photos from € 4,50 as well as special photo prints, for example photo print on canvas.
We kindly ask you to make an appointment!