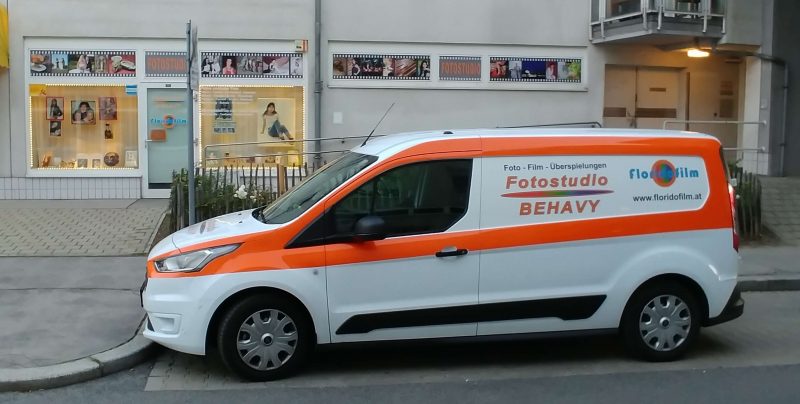 Dear costumers and friend of our photostudio!
We are on holiday from 24.7.2021 to 15.8.2021. We wish xou a nice summer and look forward to seeing you again.
For any kind of photo application, use the "3G"- rules.
Our photostudio-team is already vaccinated.
For all other visits to our studio please wear a mask !
We make photography to an unforgettable experience!
Our opening hours:
Monday – Friday: 2 p.m. – 7p.m.
Saturday: 9 a.m. – 12 a.m.
We are accessible on phone at 01/974-68-99
e-mail: bestellung@fotostudio-behavy.at
Your team of the photostudio Behavy
Elisabeth, Lisa und Peter
Take your photos with you! Cheap photo processing up to 15 x 20 at our self- service photo remind. Also use our Online-Fotoservice.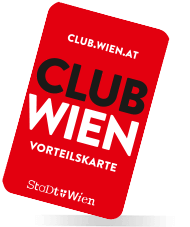 Inform yourself of the benefits of your "Club Wien Vorteilskarte"
Do not forget! Extend your passport with a EU-passport photo.