Create memories that last forever!!

Support, photo shoots, preparation and follow-up –everything in our hands.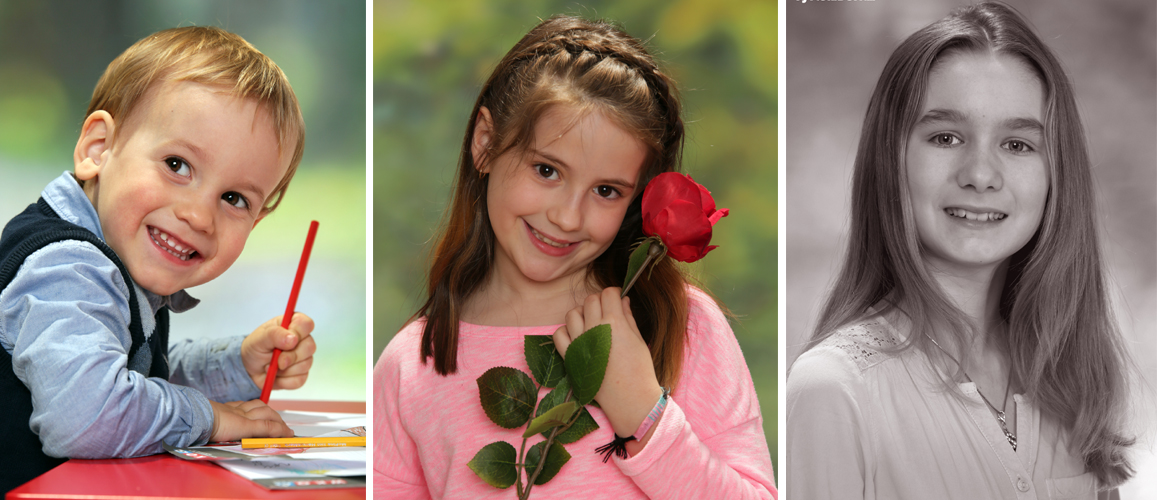 Individuality and uniqueness of your photos is very important to us!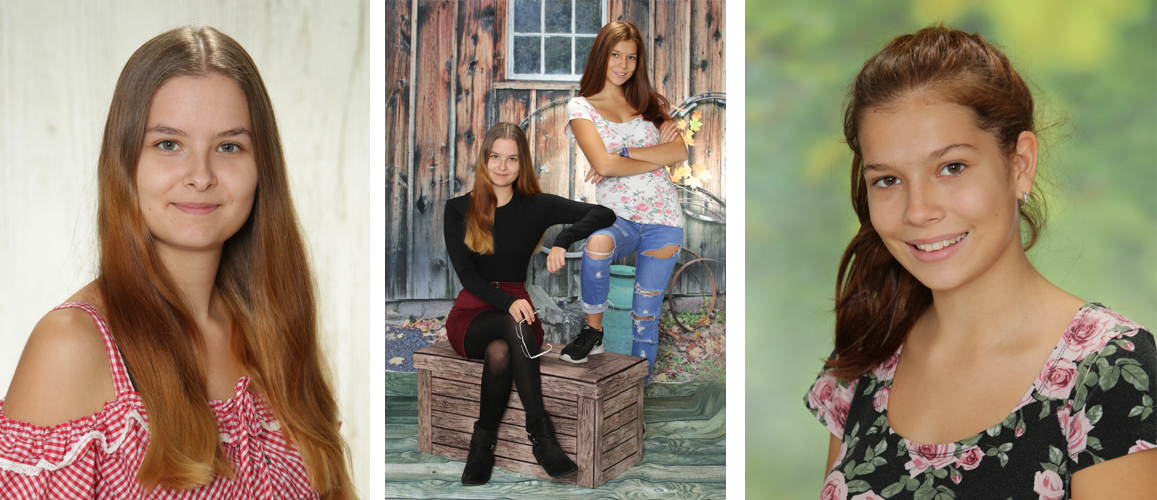 Since 2008 we have been active in kindergarten and school photography.
We love individuality, that is why we prefer to put your own photo sets together with your ideas.
In our experience the value of the sets are between 20€ and 25€ depending on the size of the pictures and the actual composition.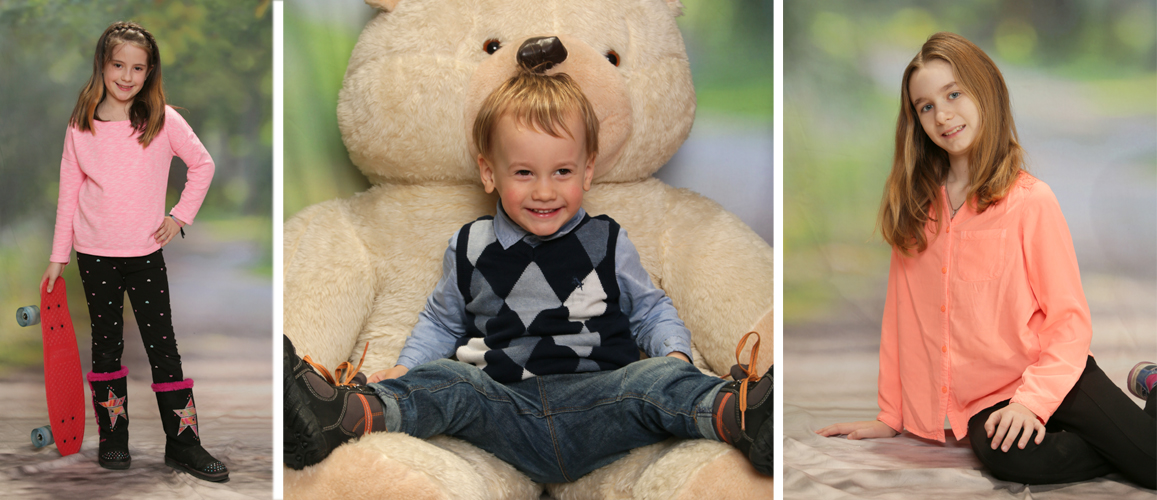 The composition of these sets may be different per group/class.
I leave out frames, names in the pictures or other ornaments. Very few parents like that. Beautiful and classic recording of the children. That is my goal.
Friends and sibling photo for € 4,90 (depending on the chosen photo format)

Neither the kindergarten nor we are collecting the money. Each photoset comes with a personalized invoice. We take the photo sets to the kindergarten for distribution or send them by post. I promise you that we will not pack additional, digital downloads or other additional costs into the set. We do not need that.
Our aim is to score with high quality photos of your children and an uncomplicated and smooth workflow between our customers.