Passport image Eu and ICAO standard (45x35mm)
I.e. for passport, driving licence, identity card
Within 15 minutes, your professional image is ready to go. Together with us you choose your picture you like the most. If you don't find the right picture on the first attempt a second run is included.

Children at the age of 3, Teens and Adults : € 23,90
Children up to 3 years € 24,90
People with "Handicap": € 26,90
Additional charge for digital version: € 12,90
On Site Photo service (Vienna):
If you do not want to or are not able to visit us in our studio, we will be happy to come to you.
€ 55,- Flat rate for 21. und 22. district
€ 65,- Rest of Vienna
We will send you the photos immediately with Hermes (addidtional € 5,50 shipping and packaging)
BABY passport photos are excluded. For technical reasons, these are only possible in our photo studio.
For American visa, Weissrussland, etc.
Prices:
Children at the age of 3, Teens and Adults : € 29,50
Children up to 3 years € 31,-
People with "handicap": € 34,90
Additional charge for digital version: € 12,90
ID card photo (not EU compliant) for student card, professional ID card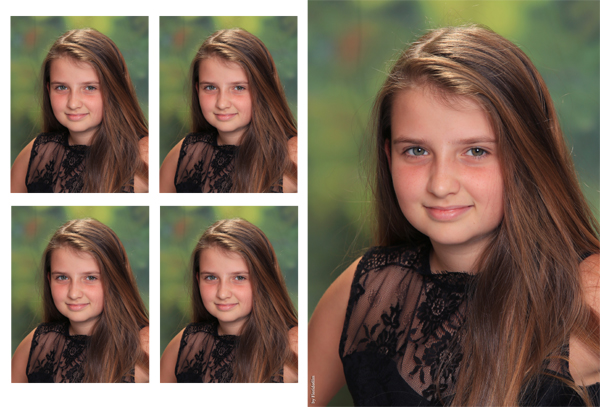 Children at the age of 3, Teens and Adults : € 23,90
Children up to 3 years € 24,90
People with "Handicap": € 26,90
Additional charge for digital version: € 12,90