Peter C. Behavy – Company founder and owner: FLORIDOFILM e.U. – Fotostudio Behavy

Leitsätze, die sehr viel über mich sagen:
What I expect from other, I am ready to give! 
Do not stop learning – every day presents you with a new task!
Only dead fish swim with the stream!
Career and company foundation: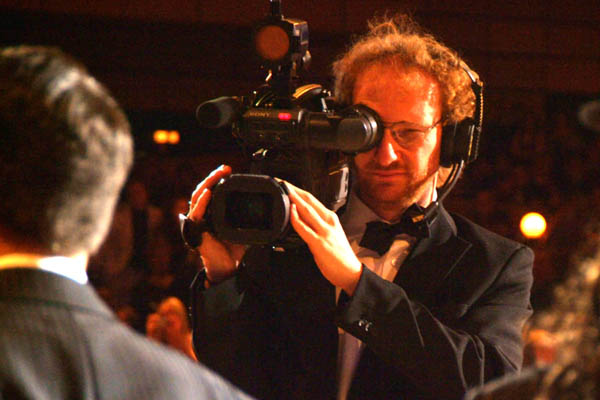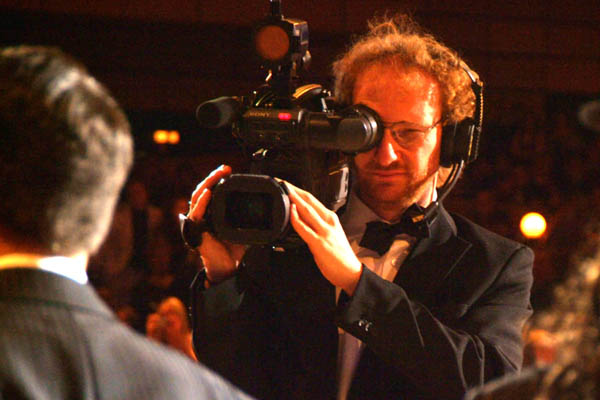 2003 (June) my first opening of an exhibition
2003 (August) start with DVD-production
2003 (December) Extension of the offer by narrow film transfer
2004 (February) ore photographer
2004 (December) Accession to the repair network Vienna
2007 (Summer) preparation for the master photographer examination
2007 (August) new company logo was designed and published
2007(September) our first trainee
2008 (February) specialisation film production on theatre/concerts/musicals recording
2008 (November) successful completion of the final apprentice ship examination as a full-time professional photographer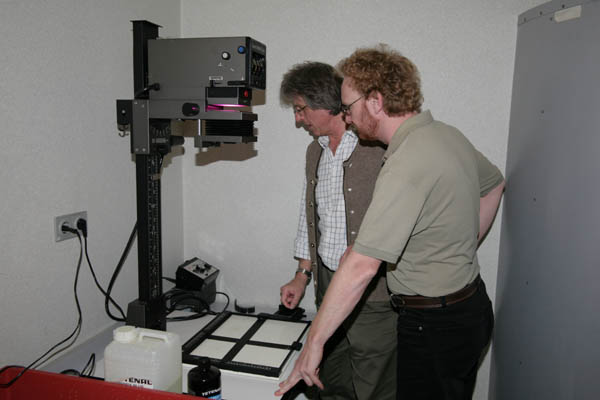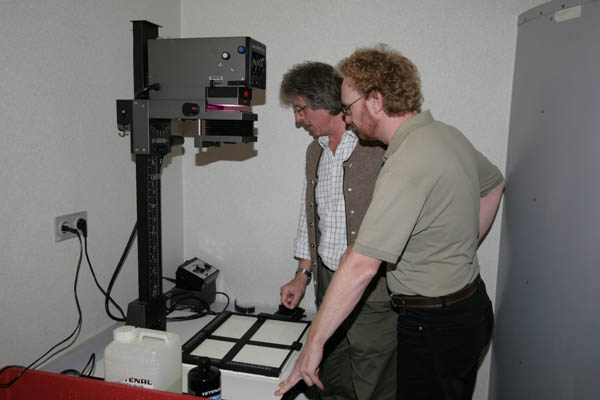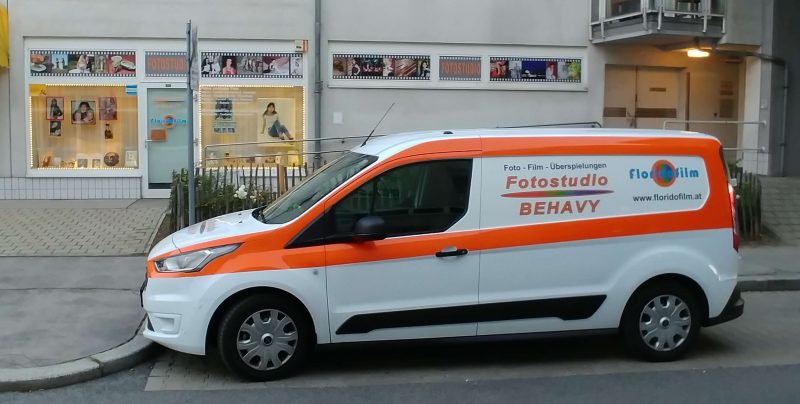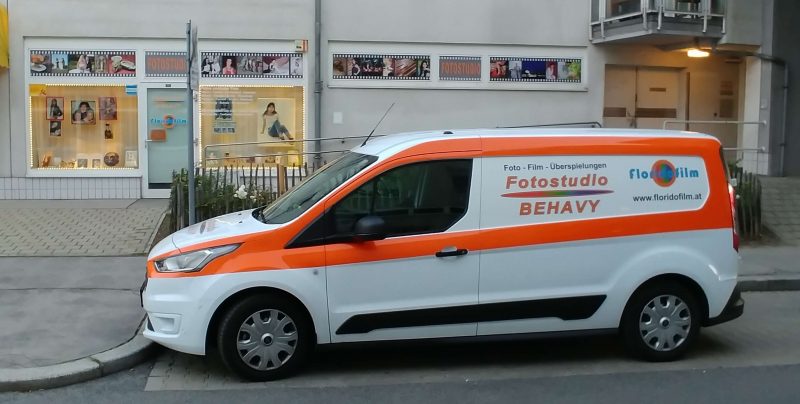 Born 1967 in Vienna
1980 my first camera
1982 my first reflex camera
1983 first experience with super-8-film cameras
1986 examination as a state – certified sound film projectionist
1990my first video camera
1996 changing to digital video cut
2001 (1st December) foundation of the company "Peter Behavy Video production"
2009 (summer) foundation from the company to FLORIDOFILM e.U.
2010 (9th April) fully photographed exam passed positively
2010 /1st September) entry to kindergarten and school photography
2010 (1st October) specialisation of services
2011 year of changes and decisions
2012 establishment of my photo studio
2014 start to sale FUJI Instax instant cameras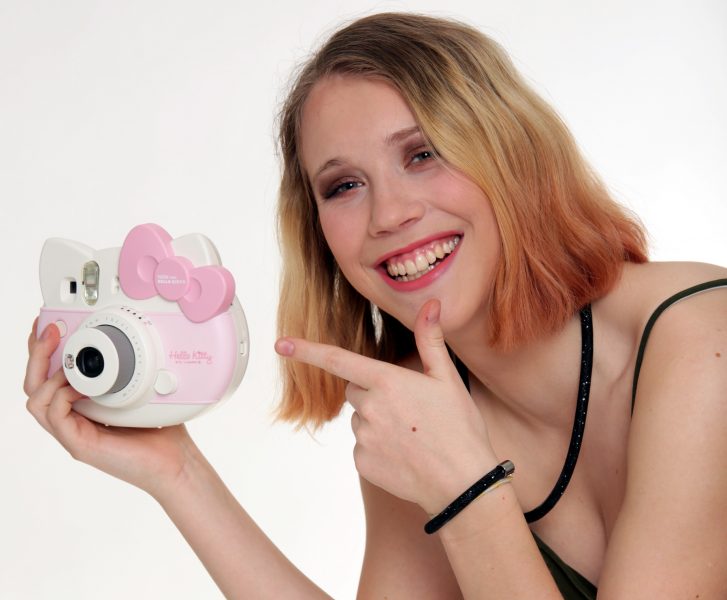 7.11.2015 opening of the FLORIDOFILM FOTOSTUDIOs
2016 changeover of the entire video area to Full HD
2017 start of renaming Floridofilm to "Fotostudio Behavy"
2017 wife – Elisabeth joins in the company
2019 small employee joins in
2020 our trainee enters
16.3.2020 Corona COVID 19 Crisis – a battle begins